Where we'll mingle, play and celebrate for generations to come
Investing in Southwest Colorado's quality of life
A place to honor our love of open space, mountain sports and western heritage
THE PEOPLE'S PLAYGROUND
A vast mesa overlooking downtown Durango set aside for our community.
High above Durango sits an undeveloped mesa, dotted with wooded ridges that spill into grassy meadows. Previously known as Ewing Mesa, it offers unobstructed views of the La Plata mountain range and downtown Durango. These 1,850 acres have historically been lightly used for cattle grazing, hiking, biking and exploring adjacent public lands.
Thanks to the vision of a generous local family and area citizens, this land is becoming Durango Mesa Park, a cultural and recreational playground that will be open to all. Hundreds of acres of open space will be preserved, while about 800 acres will be re-imagined into active pursuits, arts, education and events for our citizens and visitors.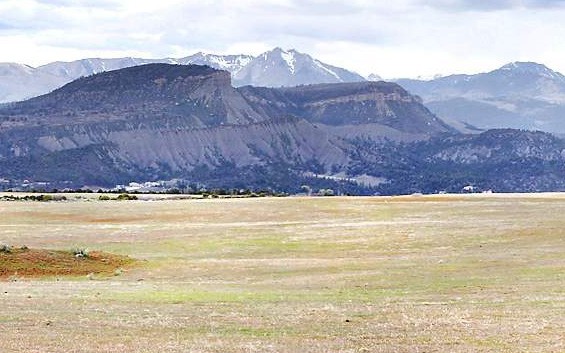 Durango Mesa Park is a once-in-a-lifetime opportunity to invest in Southwest Colorado's economic diversity while preserving open space and our unique quality of life.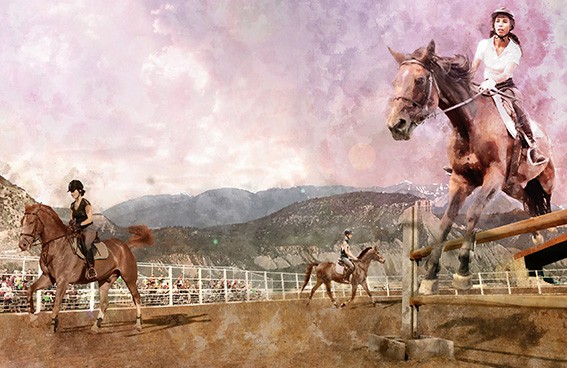 A GENEROUS GIFT FUELS A COMMUNITY VISION
Shaped by shared values and local input.
Purchased in 2015 by Marc Katz with the intent of giving it back to the community, the land is currently owned by Durango Mesa Park Foundation. Partnering with area residents, La Plata County, the City of Durango and other interested parties, Durango Mesa Park Foundation is working to realize the shared vision of developing a multi-use park. Over time, ownership of Durango Mesa Park will be conveyed to the City of Durango and La Plata County for all to enjoy.
Durango Mesa Park is not yet open to the public. Road improvements and other infrastructure are in the works to assure that the land can accommodate people and events.
LET LOOSE YOUR IMAGINATION
So much is possible!
Durango Mesa Park Foundation and the community are moving forward carefully, assessing the best uses for the Mesa and the best ways to preserve its spectacular beauty for generations to come.
Planned enhancements include:
Hundreds of acres of open space
Expanded Durango trails for hiking, running, cycling and horse riding
Relocation of La Plata County Fairgrounds with equine facilities
Multi-events center for music festivals, western heritage events and gatherings
World-class outdoor sports complex with miles of trails and Colorado's largest bike park